The BronXchange connects Bronx institutions and nonprofit organizations with high-road, local businesses in order to meet their local purchasing goals and support a more sustainable, equitable, and democratic local economy.
Challenge
The Bronx economy presents a vexing paradox: though residents, institutions, and local businesses spend billions of dollars each year, very little wealth stays within our communities to improve the economic prospects of local residents. Instead, most of this spending bypasses local businesses, contributing to the Bronx's ranking as one of the poorest urban counties in the United States.
Opportunity
Redirecting local purchasing power will keep more dollars circulating in the Bronx. This means increased investment in our neighborhoods, which can be transformative for local businesses owners and their employees, families, and communities.
Accessing new markets through the BronXchange will allow Bronx entrepreneurs to expand their businesses, hire their neighbors at fair wages with good benefits, provide new training and asset-building opportunities for their employees, and improve health outcomes and environmental quality in the Bronx.
How the BronXchange Works
The BronXchange connects purchasers and high-road local vendors so they can do business. We do this via shared e-commerce services and innovative financing tools as well as staff support to help broker new market opportunities and strengthen supplier networks, assess the needs of vendors and purchasers, and establish triple-bottom-line standards for the borough's business community.
The BronXchange serves three primary functions:
1
We connect anchor institutions and non-profit organizations with local businesses through a searchable business directory and local network of vetted Bronx-based vendors that can meet procurement needs and offer favorable pricing.
2
We provide shared business services and customized support - both online and offline - to streamline transactions and facilitate local sourcing.
3
We promote sustainable and equitable business practices to improve the Bronx economy and build community wealth.
The BronXchange Business Impact Assessment
The BronXchange Business Impact Assessment is what sets our business apart. Developed by community members in partnership with B Lab and Best for NYC, our Business Impact Assessment measures businesses' contributions to the Bronx and helps purchasers understand their local impact in the following areas: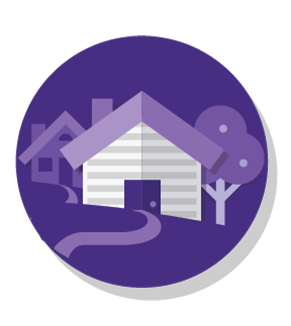 Investing in the Bronx and build community wealth and ownership.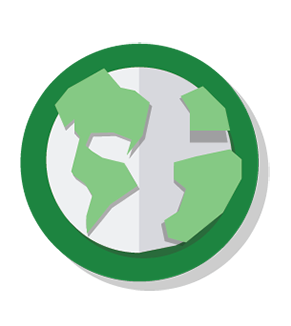 Promoting fair and just workplaces.
Utilizing green business practices to improve our environment and the health of our borough
Having transparent and accountable governance